Company management in Valais
Company management in Valais
Like a strategic Swiss Army knife, Fiduciary 2.0 offers a versatile range of services to effectively manage its clients' interests.
Integration of management software and user training.
We offer you a complete ERP management software package, configure it to your needs and train you to use it effectively.
In general terms, business management means applying the commercial strategy that has been set when the company's action plan is drawn up, using all the resources at its disposal to achieve the objectives previously established.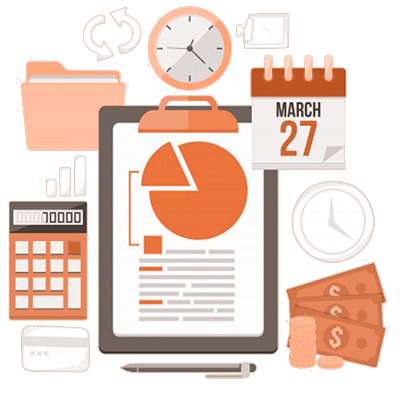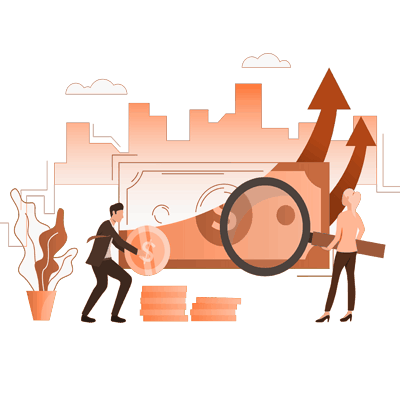 We provide you with support, advice for your business and your private situation. We answer all your questions in a general, clear and precise manner.
We'll take care of your tax return.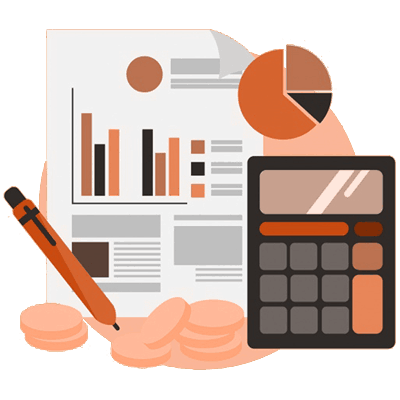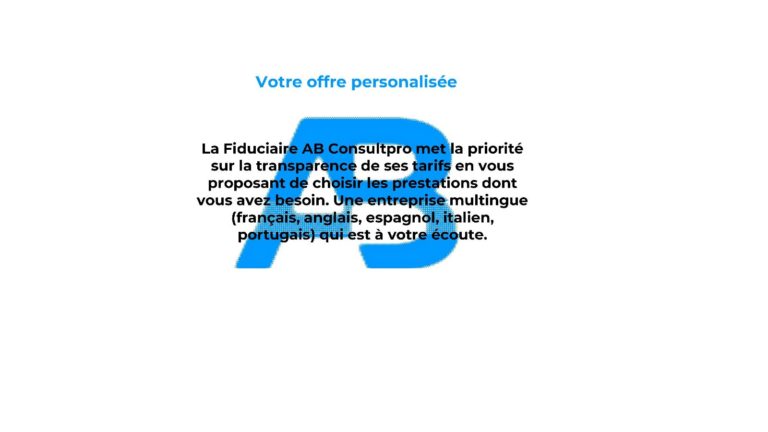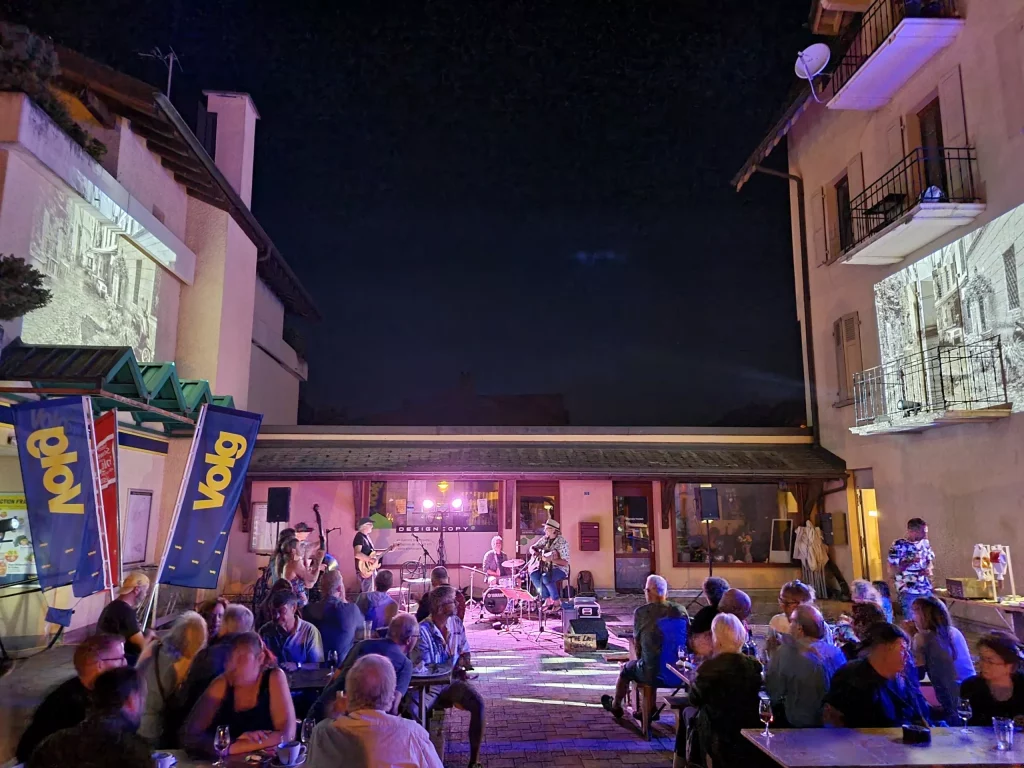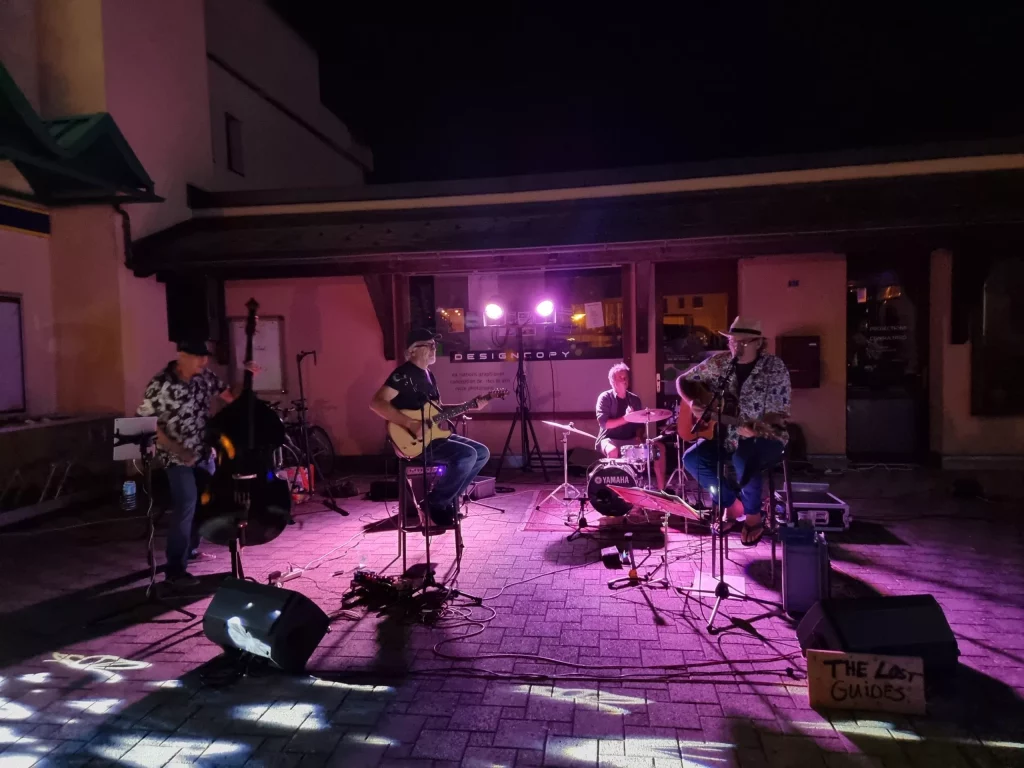 Orsières (VS) le 9 semptembre 2023
Gestion de votre entreprise en Valais
"Anne was able to guide us gently and help us evolve while respecting our pace and habits. She was able to adapt to our way of doing things and put all her efficiency at our disposal. Anne is always available, responsive, a good listener and very human. She's a go-getter with 8 arms and 4 brains, and we admire her for her exceptional skills, which have changed and lightened our whole administrative side of things, which we're looking at with a lot more serenity since our collaboration with AB ConsultPro."
After several years of wandering from one trustee to another and a number of disappointments, I finally found the skills I was looking for. Anne is dynamic and proactive. She knows her job and guides me through the tax and administrative maze. I've found a professional who answers my questions, or even anticipates them, rather than asking them of me. She pinpoints areas for improvement and suggests practical solutions. At last I feel reassured about how my interests are being managed.
"Professionalism, attentiveness, efficiency and speed! AB ConsultPro really knows how to support you and offer the right tools for your management throughout Switzerland. The result: time savings and peace of mind, which have personally contributed greatly to the increase in our turnover year on year. Over and above day-to-day management, AB ConsultPro also stands out as a formidable strategic Swiss Army knife when it comes to finding solutions for times of crisis."
La gestion d'entreprise de nos clients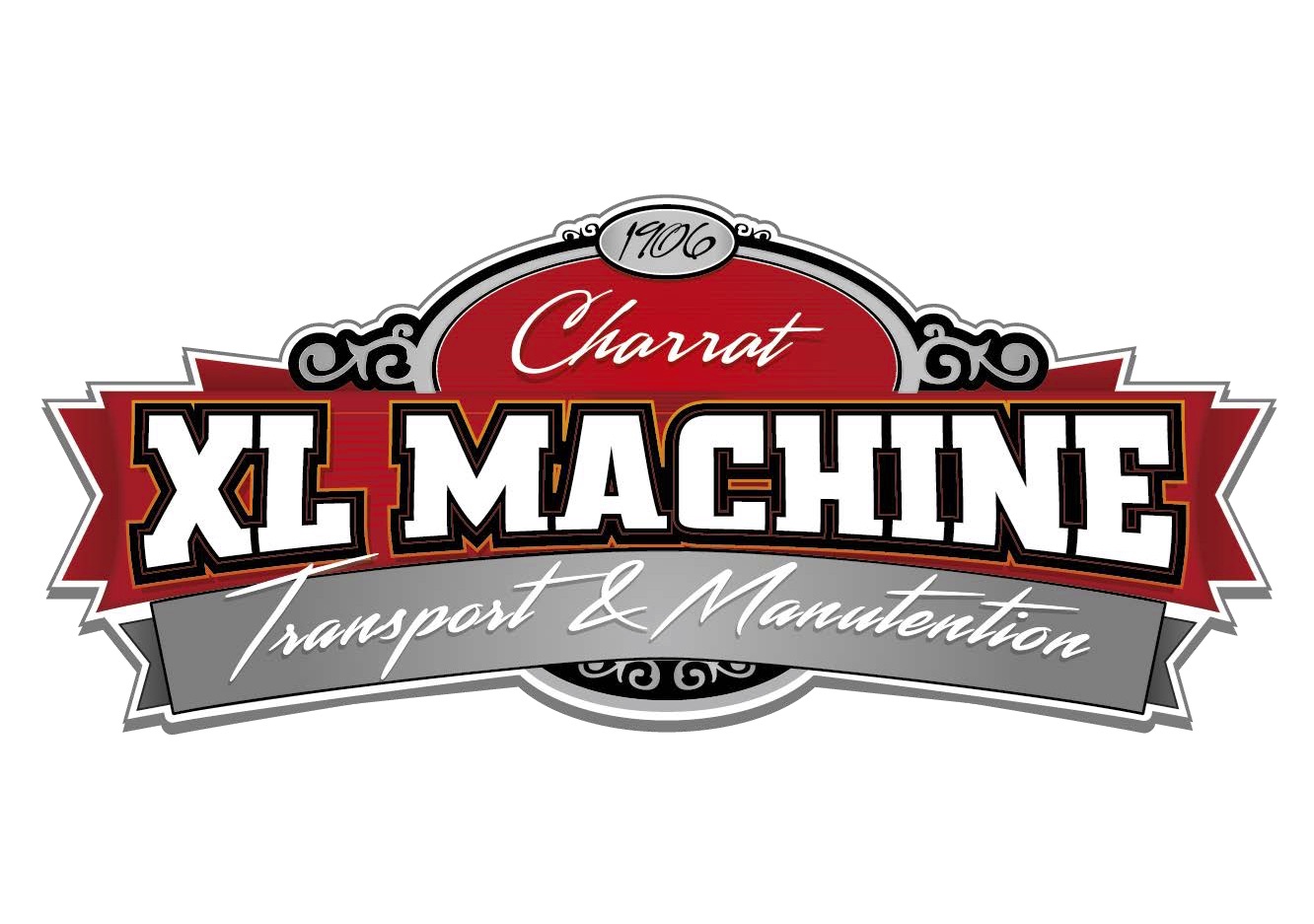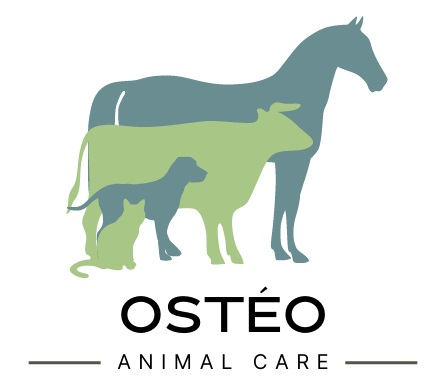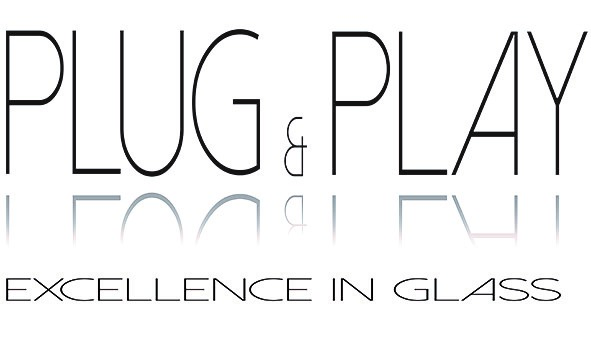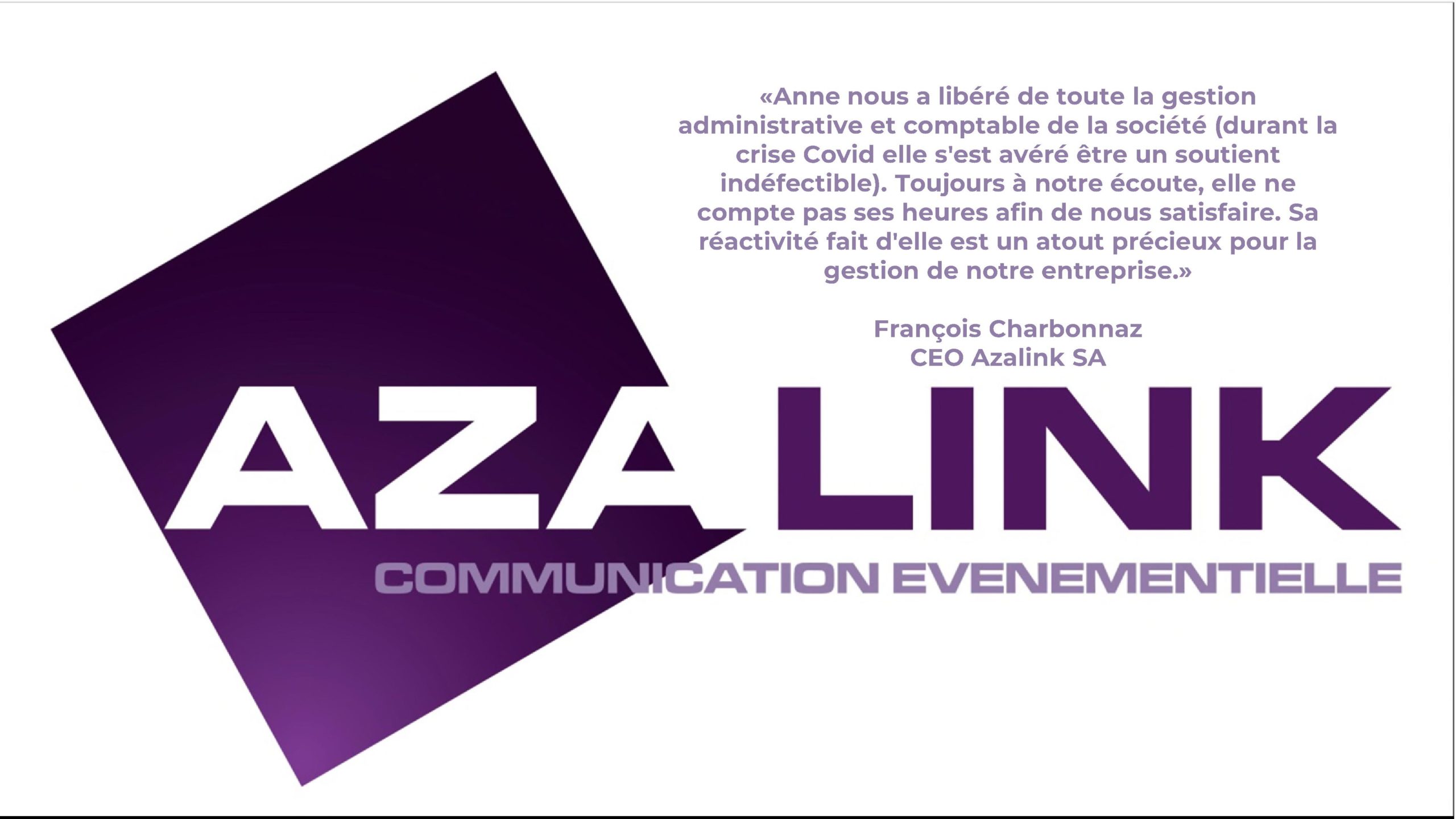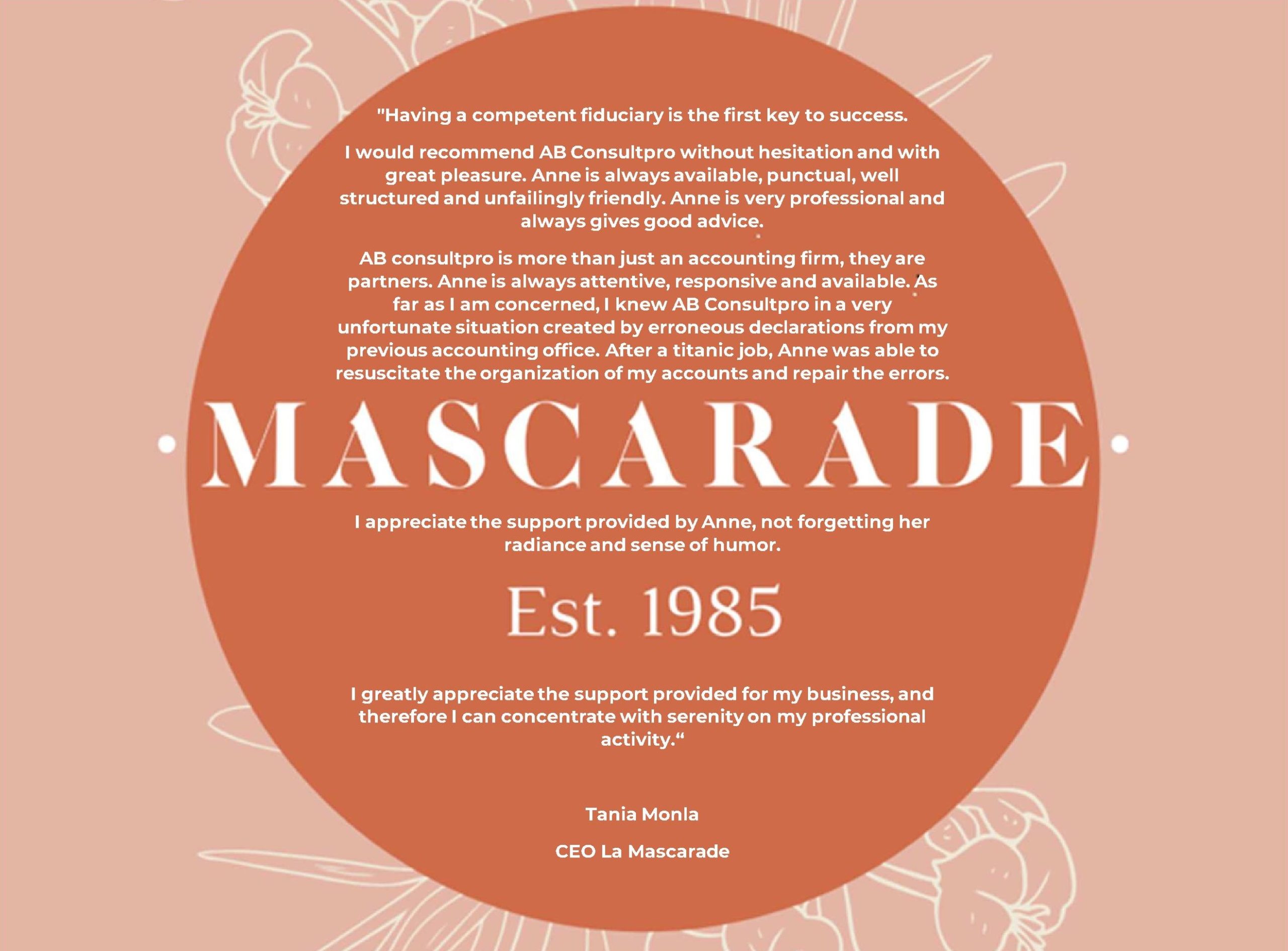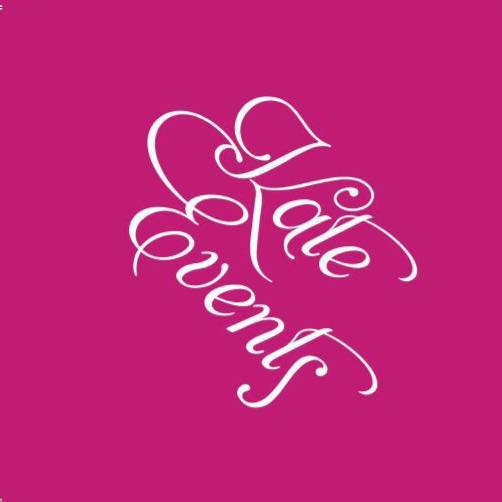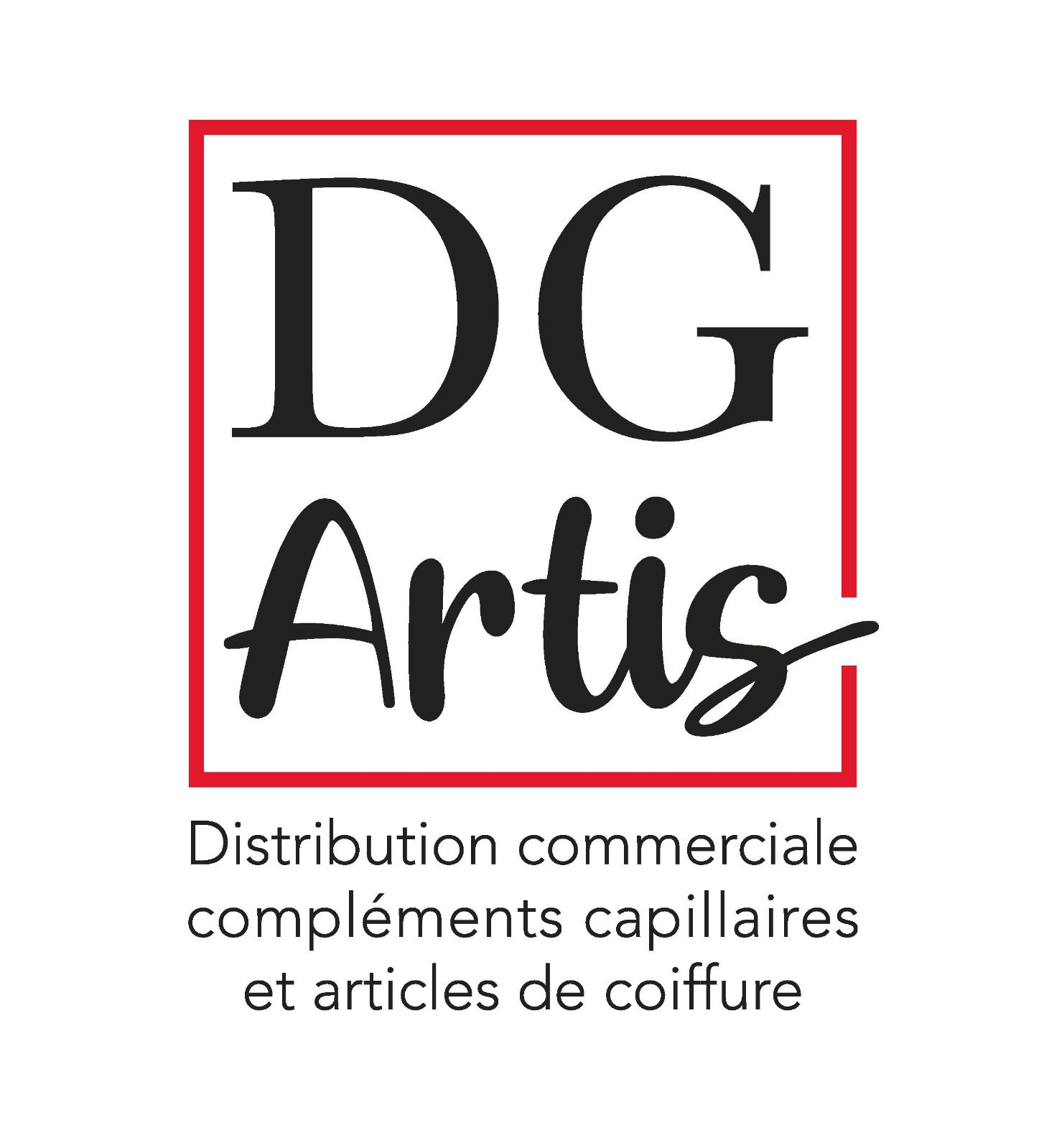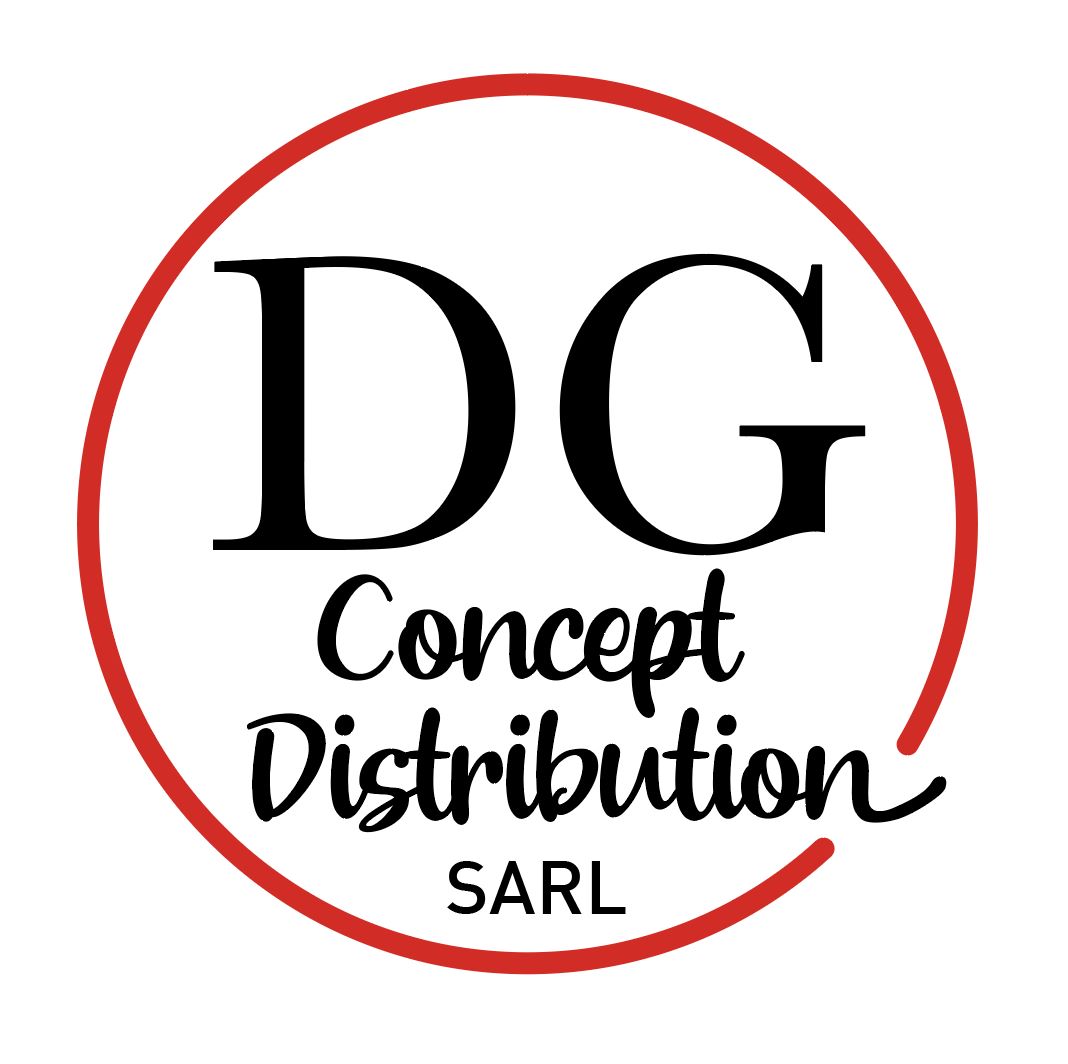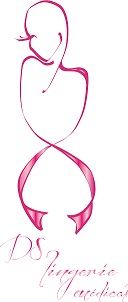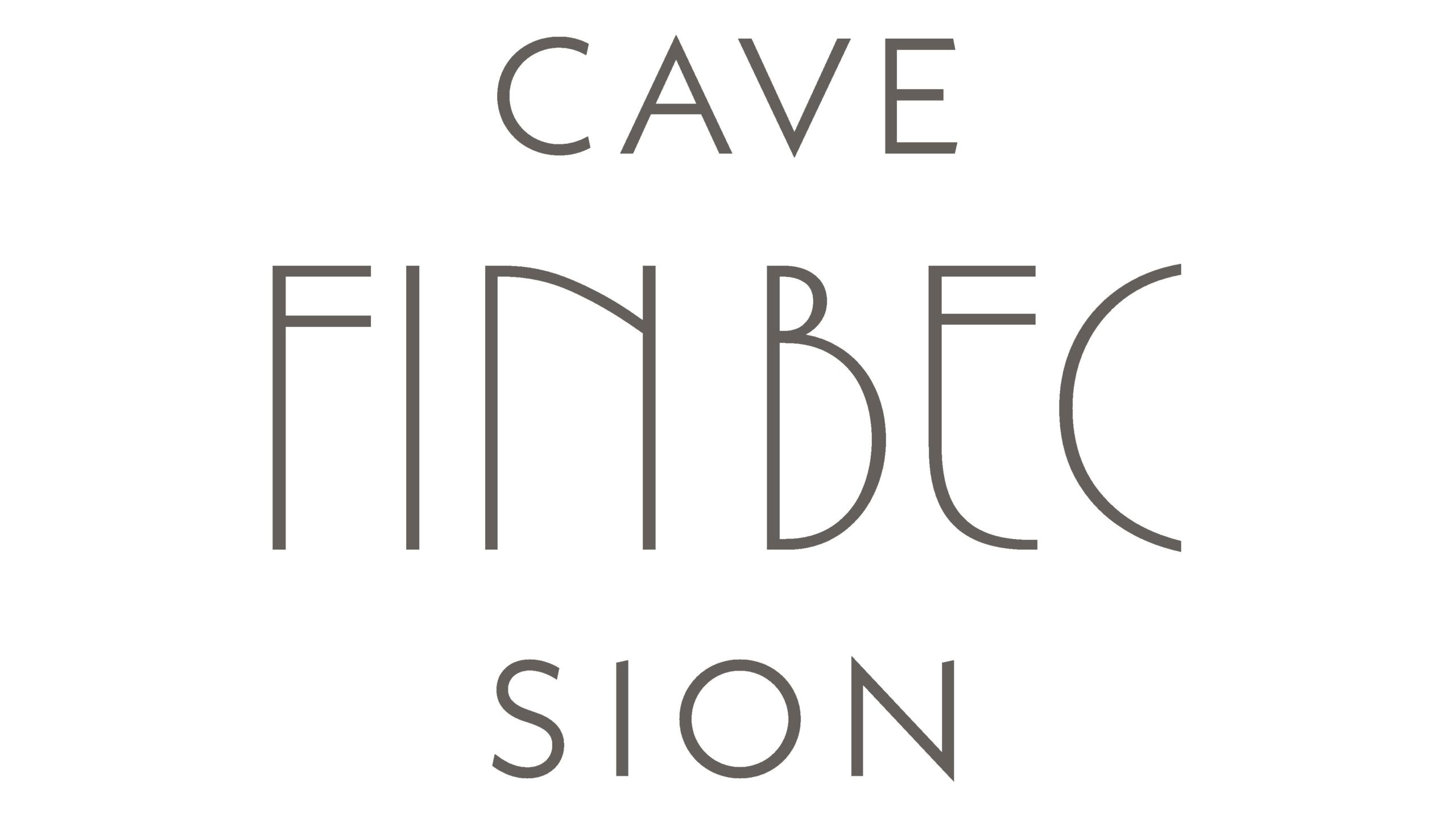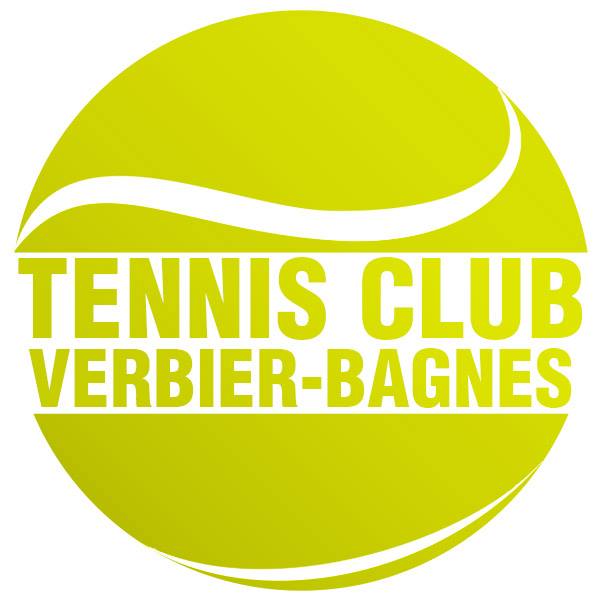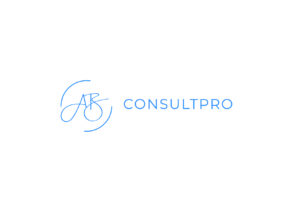 Winbiz specialiste + Cheel partner